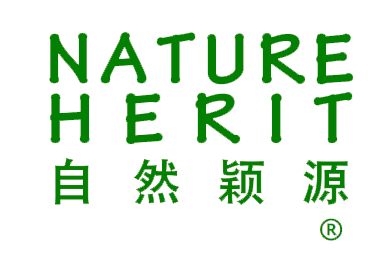 Main Services & Consultancies:
Nature-Urban Spatial Planning-Design & Programming

Green Economic / Communication Design & Knowledge Tools

Project Investment Pre-Strategies
​
主要规划设计 & 策略咨询服务 :
自然-城市空间规划设计和策划,绿色经济/知识交流设计和工具 Ÿ 项目投资前期策略
GreenMagnets'Tools -- Web-Reality Place Interface & Program Tools
绿磁工具-现实网络互动的地点界面和策划工具
​
Place Branding & Sustainable Tourism of City-Town-Village
城市-城镇-村庄的地点塑造和可持续旅游
​
Environmental–Climate Education Applications
环境-气候教育应用
​
Coast, Waterfront and On-water
海滨 水岸 水上
​
Promotion & Platforms for Low-Carbon Products & Services
低碳产品技术的推广和平台
​
Micro-Area Redevelopment & Environmental Mitigation
微地区改造和环境改善
Dipl.-Ing. Xiaoying Liu
Email:
Phone: +31614741165 (NL) |
+86 13816670457 (CN)
Natureherit Design & Consult BV
Slaak 90, 3061CZ Rotterdam, The Netherlands / EU
​
[Applications and studies]​ 应用,研究
Series Event Initiative: From Policy to Localities (upcoming)
系列跨界交流:从政策到地点(策划中)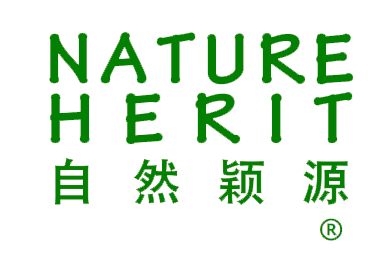 GreenMagnets' interface prototypes @ EU institution

2016
have been developed for an initiated communication platform for sharing visibilities of city-regional partners at a European institution (EU Committee of Regions). The brief and multi-facet prototypes prove great potentials to bring EU programs and policies to local governments, societies and potential investments with an innovative operational model.
various stakeholders of the city.
For complex governance and sector actions, such as climate change actions and sectoral technical upscaling such as Eco Construction, the biggest challenge is in effective communication happen both in central and locals.
Use GM'Tools, a mix of Routes, Place Watch and Debates, to stimulate local solutions and technologies.
Gaps of climate programs
Bridge gaps of public and professional sectors
​
3 main GreenMagnets'Tools
To join up visibilities and investment opportunity of cities and regions;
To boost public-private partnerships and actions (PPP), local place observations;
To make local green knowledge visible and usable alongside policy programs and projects.
Pleasant Web-Reality Interfaces and Addable Programs
Linking GreenMagnets'Places and all places.
LINK-UP PLACES
联系地点
liens enchaîner
lugares enlace
posti collegare
orte verknüpfen
plaatsen verbinden
......
​
Embrace Local, Circular and Prosperous Places in the world...
LINKING PLACES
联系地点
liens enchaîner
lugares enlace
posti collegare
orte verknüpfen
plaatsen verbinden
......
​