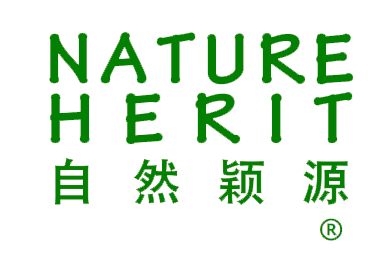 Embrace Green, Circular and Prosperous Places in the world...
拥抱世界各地绿色、循环和繁荣的地点…
[Projects, applications and studies 项目,应用,研究]​
Place Branding & Sustainable Tourism of City-Town-Village
城市-城镇-村庄的地点塑造和可持续旅游
Promotion & Platforms for Low-Carbon Products & Services
低碳产品技术的推广和平台
Micro-Area Redevelopment & Environmental Mitigation
微地区改造和环境改善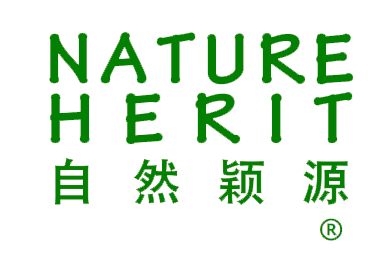 Study Walks and Routes - Brussels City (Region), Belgium

2015-2016
As the capital city of EU and Belgium, Brussels has special meaning to be the stage of the "European Localities". GreenMagnets'Places can be discovered and linked-up, from the Brussels pedestrian zone, old parks to Art-Deco buildings and cultural locations. This could help the city management to promote urban gentrification and social cohesion, as well as improve transport management by feedbacks from "city users", learn trends of individual routing choices. - Initial studies were presented to Brussels Region/City authority and various stakeholders of the city.
Environmental–Climate Education Applications
环境-气候教育应用
Coast, Waterfront and On-water
海滨 水岸 水上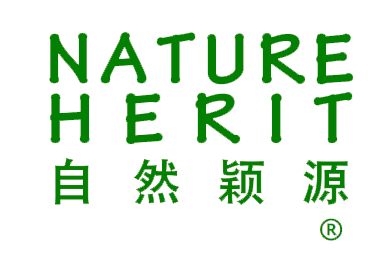 A Testing Trip of the Nautical Geographics Route Europe, Ijsselmeer, Netherlands

08. 2016
Testing group: A youth activity group from northern Germany
Sailboat: Dy Abt Fan Starum, a refurbished traditional clipper sailboat from Stavoren, Friesland
Learning materials incl. the unique water and green environment at Ijsselmeer, local territorial knowledge, climate change knowledge, as well as Outdoor Climate Training from report "Sardinia Grows with Europe" by Sardegna CO2O, Sardinia Region.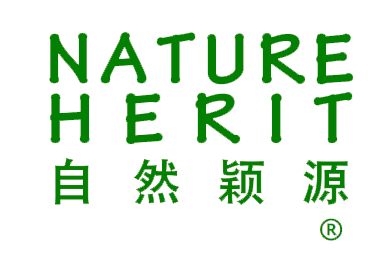 GreenMagnets' Interface Tool Prototypes Communicating with EU Institutions 2015-present
绿磁界面工具样板 与欧盟机构沟通 2015-现在
sardinia 5
Describe your image.
Amsterdam
Describe your image.
Observation @ EU
EU countries have very diverse territories and public governance structures. It is a challenge to spread EU sustainable policies to regions and local territories, bring them together, promote local green technologies and practices, share
experiences with and among city-region partners and inform them on a real-time basis new projects.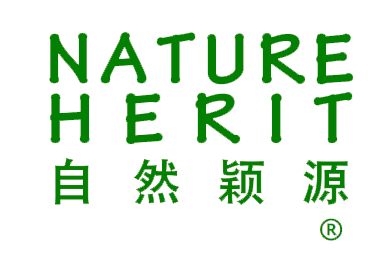 Series Event Initiative: From Policy to Practice (started on 31st May 2017)
系列跨界交流:从政策到实践(2017年5月31日启动)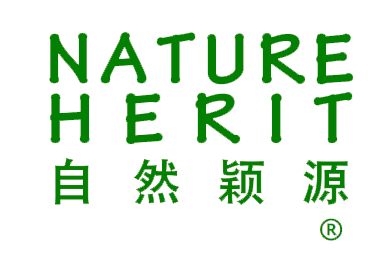 How would Climate Change Education work with local challenges / priorities?
气候教育如何与绿磁路线结合?