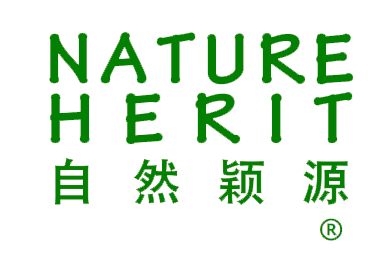 Embrace Green, Circular and Prosperous Places in the world...
拥抱世界各地绿色、循环和繁荣的地点…
Eco-innovation is
the development of products and processes that contribute to sustainable development, applying the commercial application of knowledge to elicit direct or indirect ecological improvements. This includes a range of related ideas, from environmentally friendly technological advances to socially acceptable innovative paths towards sustainability. -- From Wikipedia, the free encyclopedia
​
Eco-innovation includes
Innovative products, processes and services aiming at reducing environmental impacts, preventing pollution or achieving a more efficient and responsible use of natural resources. -- European Commission
Key Eco-Innovation Processes through Natureherit Overall Design and GreenMagnets'Tools
​
1. Upscale open & public data use
combat fragmented information through peer learning and exchange of territorial solutions, clustering and assembling of "place datasets";
​
2. Boost sustainable investment,
business and tourism exchanges
bridging policy-practice gaps
of cities, towns, villages and their upper-level regions and nations;
​
4. Vitalize and synergize green standards, eco labels, regulations
through their messages and data source towards greener and more inclusive and economic-viable exchanges;
5. Public-private drivers for green
consumption
Add-on themes and interfaces to interact consumption with greener trade, production, legislation and finance;
​
7. Integrating Public Space Watch
practical and up-to-date info (incl. traffic routing and safety awareness) for visitors and residents at key locations of the cities and rural areas.
​
​
8. Assist cities and regions in responsible spatial planning-design
starting from sharing systems, green innovations in building up Circular Micro Environments (CMEs), co-create Environmental-Climate Education, Nature-Based Solutions etc. See also 2.
​
​
6. Assist policy conferences / papers to reduce costs and carbon emission
increase interactions with related local places and sources through redirection of future GreenMagnets' open source;
​
9. Eventually as foundation of united nature-culture accounting and investment schemes
to facilitate the union of various
economic and governance drivers with environmental, social and cultural
endeavors increasingly inclusive.
​
​
3. Narrate SDGs to Connect Local Practices to Global Agendas Directly
Facilitating universal understanding, awareness & education, adding up successful ways of Partnerships (17th SDG) of Local Green Actions - effective synergy path of all UN-SDGs.